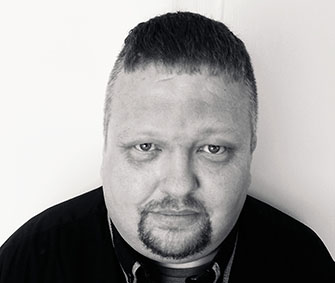 Ande is a multiple genre Screenwriter with an ever growing range of Shorts, Television and Feature Film length scripts.
As a Screencraft Contest Finalist he has been spurred on to develop further in a new role as a Director.
His first Short (Sunday Morning) is available here.
Ande has previously worked as a Production Assistant and is a part-time musician (normally due to the tortuous copyright rules surrounding soundtracks).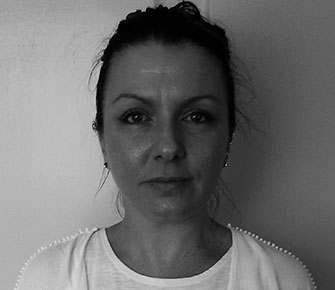 Michelle has a sense of adventure which can often lead to some pretty unexpected places. Like band management.
Her claim to fame is almost crashing the finale (from backstage) during a professional theatre production of Evita.
She is passionate about music and theatre and film and singing and dancing and well, pretty much anything that involves creativity. She is a Pisces after all!
Michelle tries to be normal and as a part of her cunning disguise she is an actual business woman doing business type things, or 'busy work' as she likes to call it.
Michelle also hosts a weekly radio show at her local community radio station 'Deal Radio'. This satisfies her love of music and talking plus she likes to invite guests from all walks of life to tell their stories. She thinks people are fascinating.